Gifts for your long term love
You've been together long enough that the definition of romance has evolved--it's no longer flowers and all-day sex, but extended vacations with the in-laws, getting your car washed, and rewatching The Office in matching sweatpants and thick socks.
You've done the flowers and the jewelry and the fancy restaurants, so now what? How do you celebrate a sappy-specific-kind-of-romance-filled holiday with the person you've evolved past it with?
Over the years, surely you've developed a hoarding habit of some kind of cool or weird thing--Nicole and her beau collect playing cards (the weirder the better) and Renee and her husband collect watches. From tchotchkes to luxury items, it has a special meaning to the two of you, and makes a perfect gift on this day of love!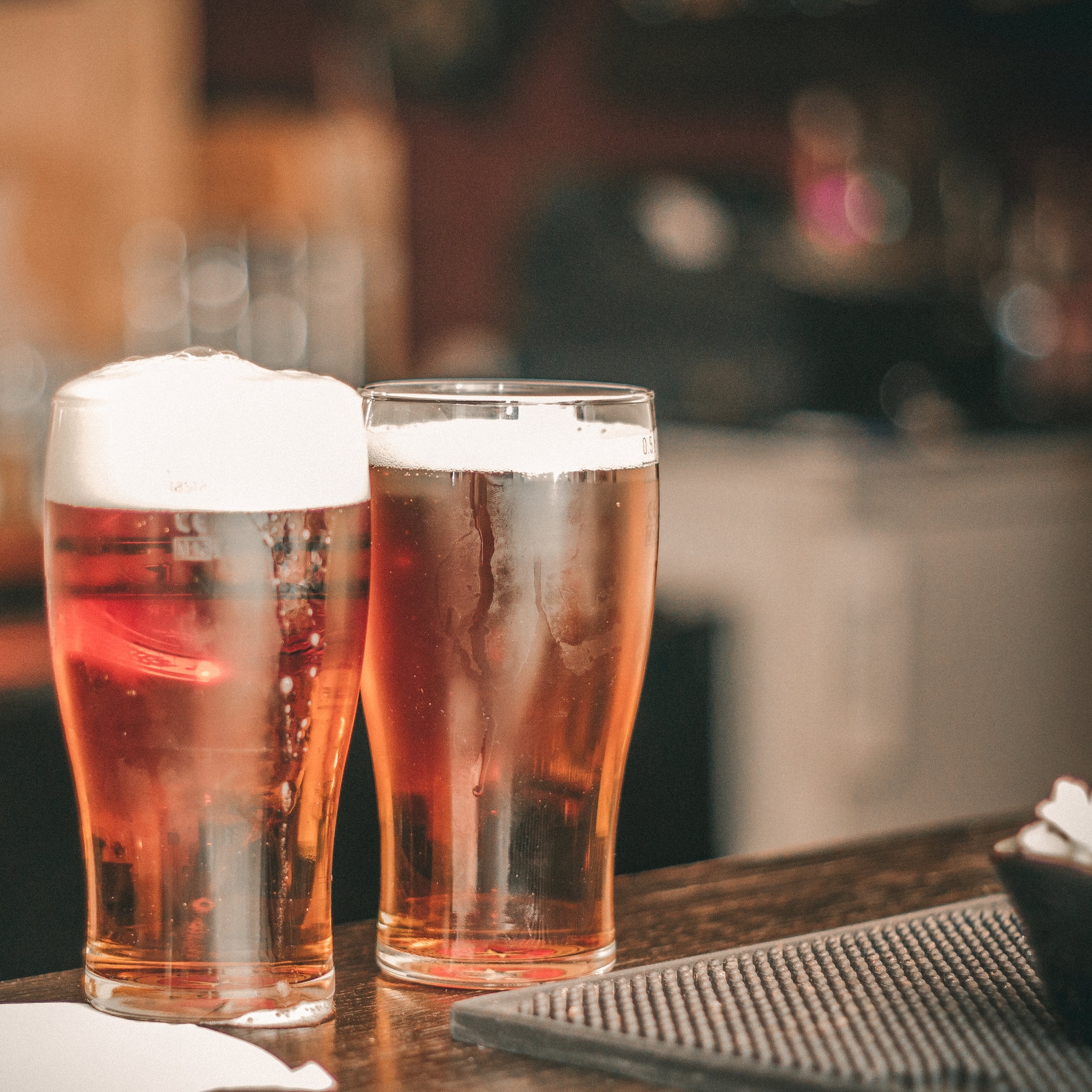 Date night, some other night -$50+
Going out on Valentine's Day is shitshow. You need reservations six months in advance, the restaurants are crowded and the kitchens are slammed. Consider opting out of it--stay in and eat your nice sensible sheet pan dinner, and make reservations for another night!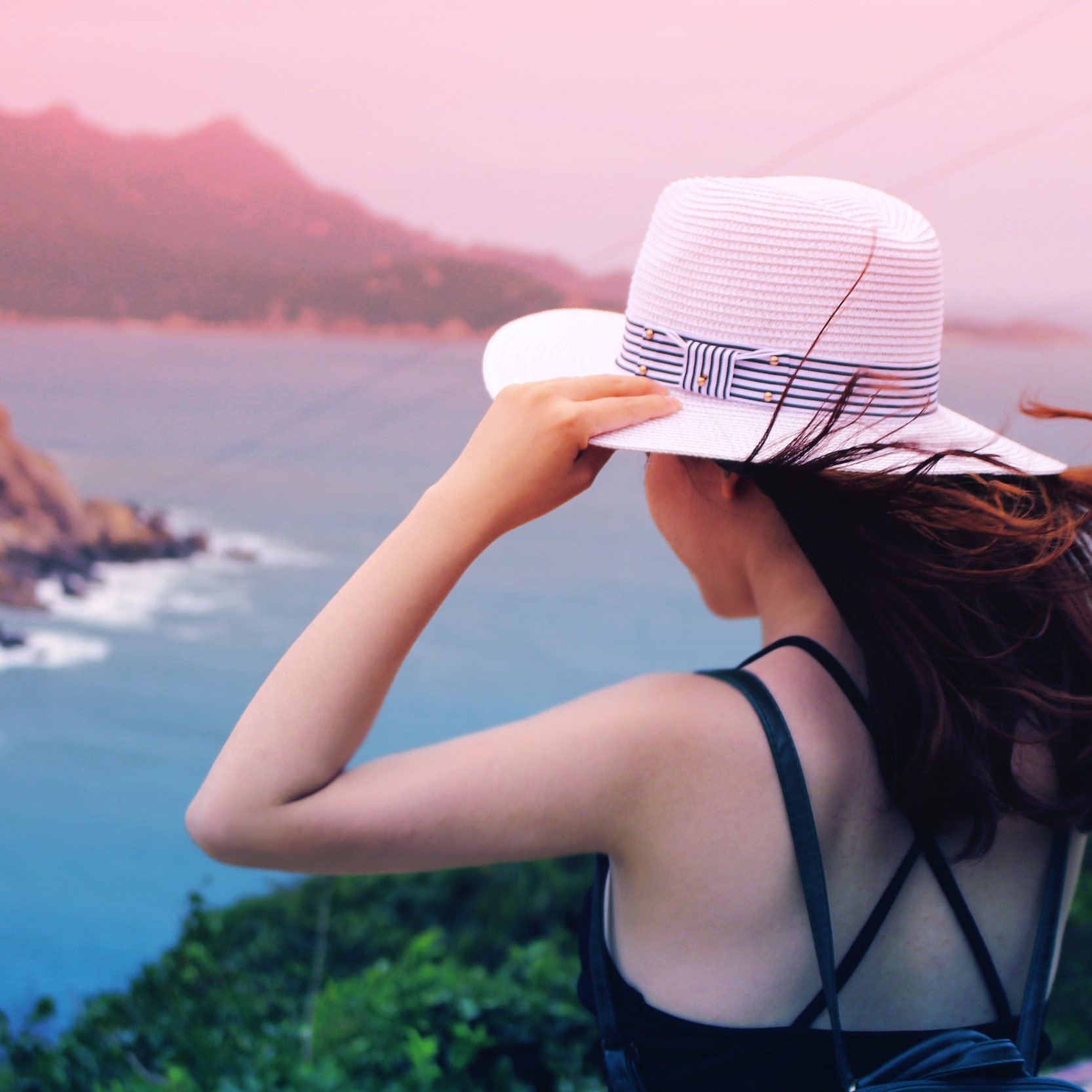 Go big on Vday and whisk your partner away. Go to the coast if it's a few hours drive, head into the mountains, stay in a high rise downtown. Leave the kids and the pets and turn this day of romance into two or three.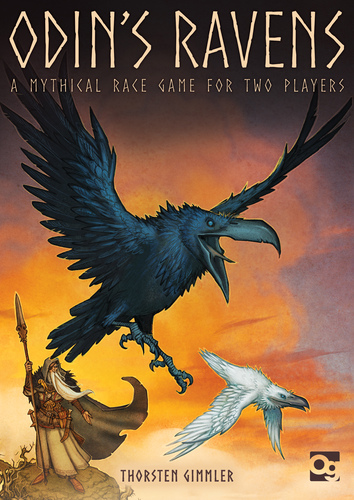 Board Game for Two - $18+
If you two are more like the kickin'-it-at-home type, you probably know that a good board game for two is a tough find. Odin's Ravens is GG Tested, but we've also heard some legit things about Fog of Love (which seems to be appropriate for the occasion!).
An online fitness course - $100+
Gymnastics Bodies
The couple that sweats together lives forever. Ok, we made that up, but it sounds nice! Gymnastics Bodies is all about building strength, mobility and flexibility. This is great for the athletes that want to improve and the beginners that just want to get stretchier.
An interactive statement piece - $29+
Amazon Prime Picks contain affiliate links--if you choose to make a purchase after clicking any of these links, we will earn a small percentage of the purchase, at no extra cost to you. For more information, please read our Affiliate Policy and our commitment to Transparency.