Gifts for your first Valentine's Day with your new boo
Your relationship is young; maybe you're in love, maybe you're on the way there, maybe you're just not sure yet. Valentines day adds a whole new crinkle, you want to get the perfect gift, one that says something, but doesn't say too much.
Our advice, don't overthink it. It's your first Valentines together, you can totally bust out some cliches!
Check your local events for a great band, podcast taping, comedy show. Tickets don't have to be expensive, but they'll be a nice gesture and a guaranteed date.
Nice + affordable jewelry - $49+
Mejuri
Mejuri is known for simple, elegant jewelry without the traditional markup. Engravable bracelets and dainty necklaces are sure to wow your new boo this Valentine's. Just stay away from rings ;)
A cute photo of you two - $8+
Artifact Uprising
This is a Valentine's Day classic for a reason! Print your favorite 'gram of the two of you, put it in a frame, or go all out and make a book of all your favorite photos.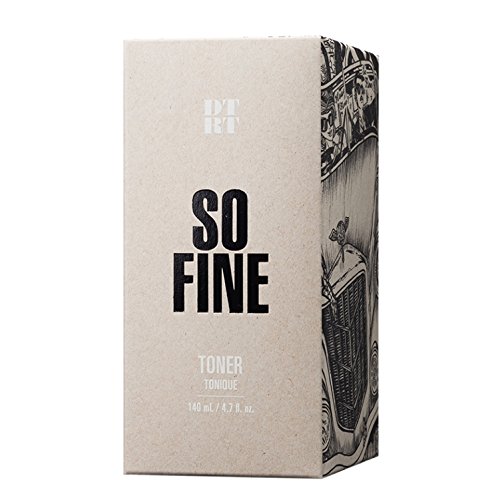 The old standby--it's hard to get this wrong on the first go around. Pick up a nice bouquet, make reservations at a place you don't normally go to, eat & drink a little too much, and enjoy.
Amazon Prime Picks contain affiliate links--if you choose to make a purchase after clicking any of these links, we will earn a small percentage of the purchase, at no extra cost to you. For more information, please read our Affiliate Policy and our commitment to Transparency.