Gifts to treat yourself
Valentine's Day sucks--even people in couples know it, they just go along with it to get prezzies and treats.
If you don't have a partner right now, who cares? You're doing you, you don't need anyone to buy you gifts, you can do that all by yourself.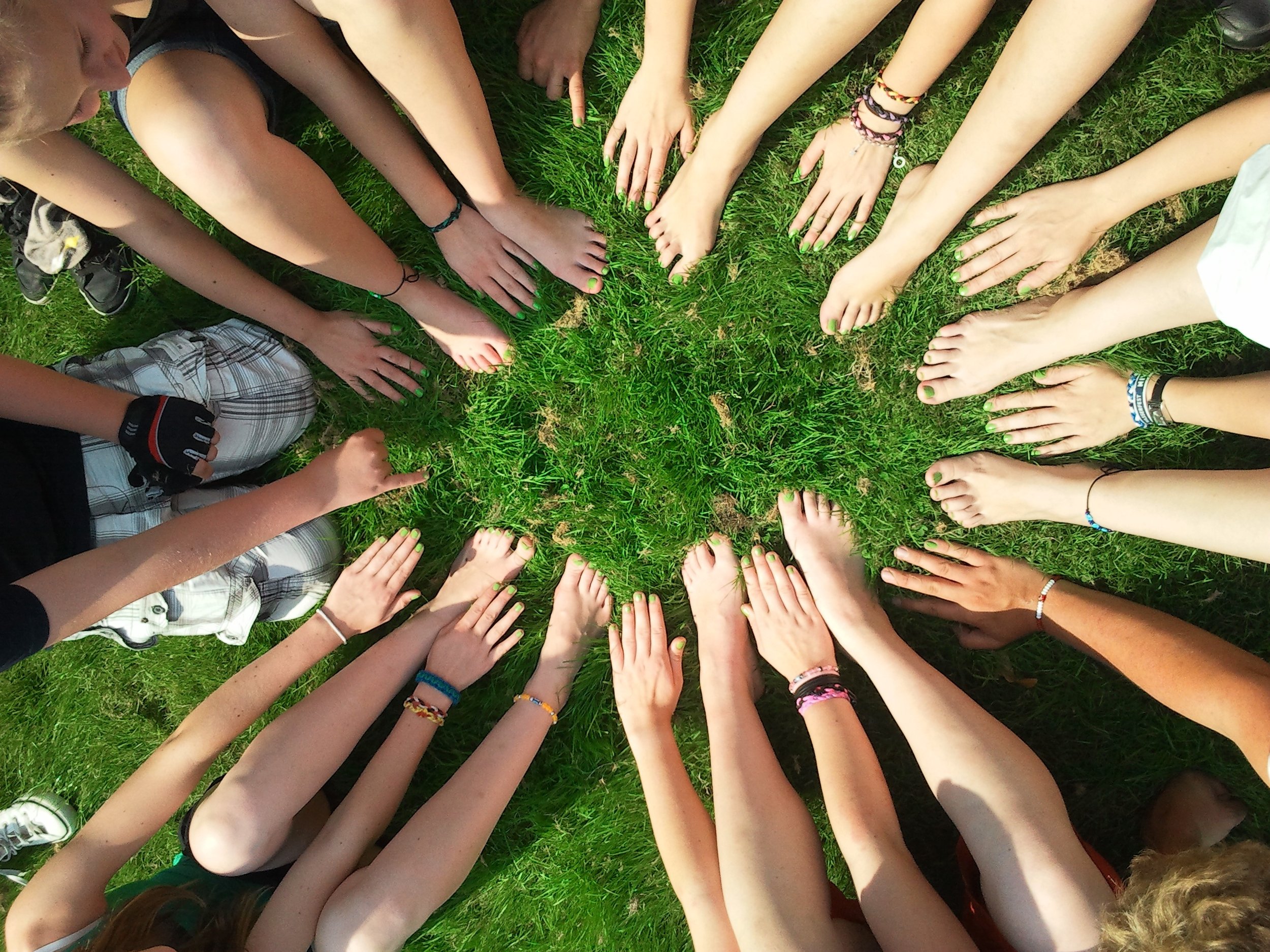 Spend some time this Valentine's Day giving back: make a donation to a good cause or volunteer in your community.
Amazon Prime Picks contain affiliate links--if you choose to make a purchase after clicking any of these links, we will earn a small percentage of the purchase, at no extra cost to you. For more information, please read our Affiliate Policy and our commitment to Transparency.