Engagement Gifts
This gift should be for the couple--not just the one that's your friend or the bride. An engagement gift celebrates the upcoming wedding, their love, or winks at both.
Use the arrows on the right to scroll through our suggestions, and click any item to learn more and purchase.
minted gift card + custom stamp - $50+
For the couple having a big wedding.
An engagement is just the start, the start of a beautiful celebration, a commitment, and the start of lots and lots of paper.
Thank you notes, save the dates, invitations and everything needs and envelope!
A gift card to a paperie or stationery company can be used for beautiful monogrammed notecards, a custom return address stamp, or used towards invitations or save the dates.
Usually we don't recommend gift cards, but every couple has their own stationery style, be it classical or whimsical, so pick a place that has great options no matter the theme.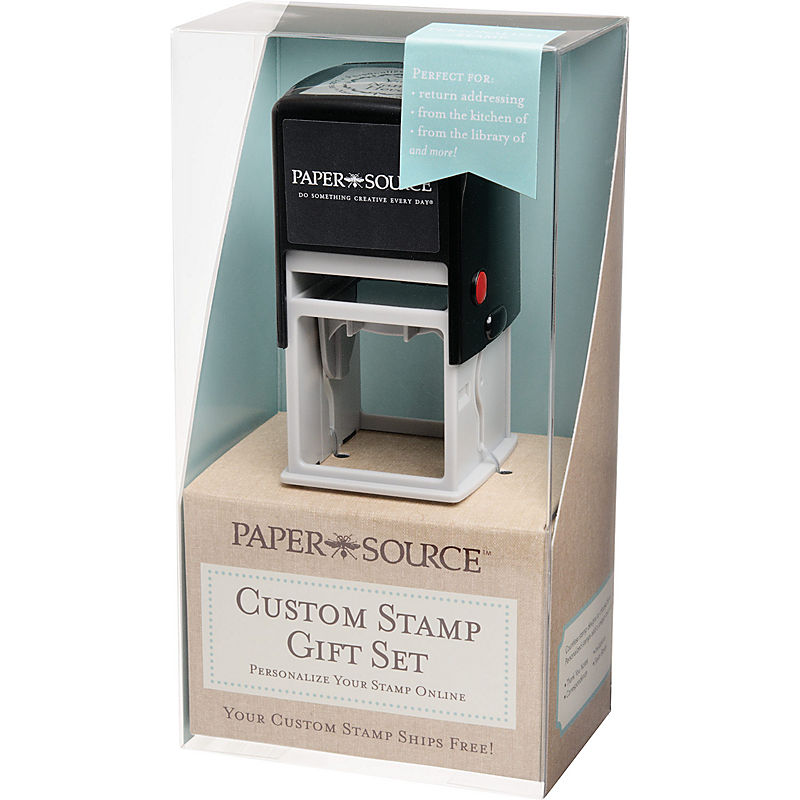 They are about to sending a lot of mail. Help them cut down on time and calligraphy costs with a custom stamp.
minted is an independent designer's marketplace. At minted, the happy couple can get unique paper goods and support makers.
Say 'Congrats!' with Food - $30+
for the couple that loves to eat as much as they love each other
Say "I love the way you love each other" with food. For your sweet tooth friends, send them a candy gram, custom cupcakes or splurge on a Milk Bar cake.
For a really special treat, fly in a NYC bagel spread, or pizza good enough for Bey and J to fight in.
Flowers from bouqs - $40+
For the couple that doesn't want to make a big fuss.
Your pals aren't having a big to do to celebrate their engagement--should you still get them a gift?
The classy thing to do is send some gorg flowers from the internet. Say congrats with a beautiful bouquet. We like bouqs, for the for shortened name and the beautiful arrangements, fresh from the farm.
a travel porn coffee table book - $50+
For the couple that loves a good travel story.
They love to travel almost as much as they love to tell you about their travels. Gift them a beautiful coffee table book that does double duty: it sits gorgeously in their home and tells an amazing story. You can flip through it while they make that Paella they learned in that remote village on their trip to Spain.
Build a gift basket to get them prepped - $60+
For the couple who has no idea what they're getting into.
Weddings come with a lot of expectations and traditions and a lot of amazing ways to offend people, including each other. We found the perfect collection of gifts that your traditionalist friends will love, and your rebel friends will love to hate.
This book was written in the early 1900s, so it's sure to be full of outdated and laughable traditions, but perhaps a few sweet ones too.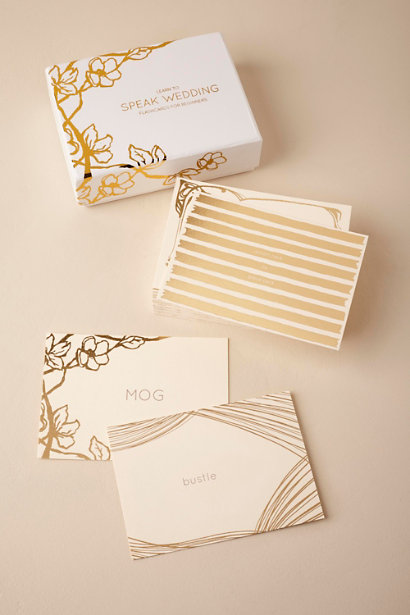 Weddingspeak--if they don't know it, it may be time for a crash course.
We think this basket is the perfect base for your custom gift basket! It's small enough to look overflowing, just like your generosity.
If you want your friends to stay married a long time, they need to understand how they like to give and receive love.
Give them a space to write out their vows for their impending nuptials. You can order his/hers, his/his and hers/hers!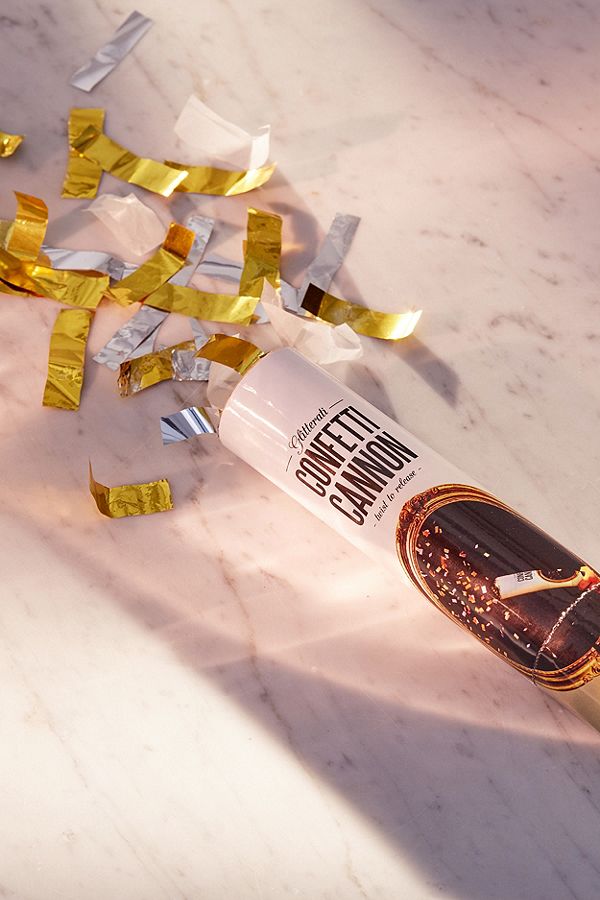 Sure they may have celebrated with a toast or a nice party, but have they exploded confetti yet? Give them the satisfaction.
Help them keep that new jewelry sparkling with a set of bling wipes.
Any product linking to Amazon is an affiliate link--if you choose to make a purchase after clicking any of these links, we will earn a small percentage of the purchase, at no extra cost to you. For more information, please read our Affiliate Policy and our commitment to Transparency.